1989-1993
Edit
The warning screen is a black-gray gradient background with "FBI WARNING" in yellow and white text below.
As seen on VHS, such as Solarman (1989).
1993-1998
Edit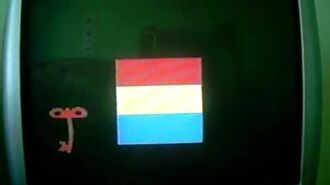 The warning screen is the same as the HBO Video warning, except is on a cadet blue/light pink gradient background with the word "FBI WARNING" takes place of "LEGAL WARNING" and different warning text..
As seen on VHS and DVD, such as Grand Larceny (1987).
Ad blocker interference detected!
Wikia is a free-to-use site that makes money from advertising. We have a modified experience for viewers using ad blockers

Wikia is not accessible if you've made further modifications. Remove the custom ad blocker rule(s) and the page will load as expected.